Hogmanay at Taymouth Marina…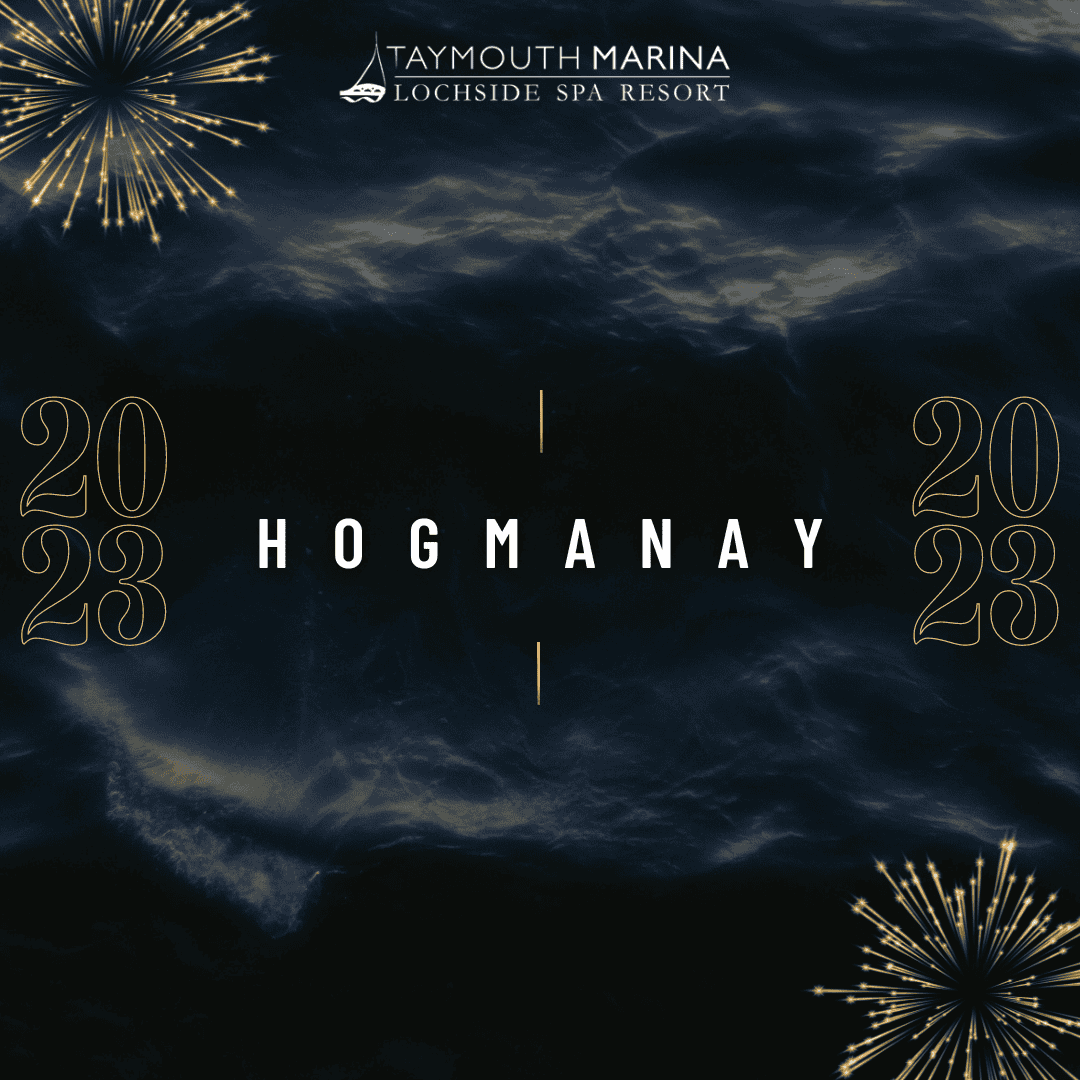 We have now opened our diary for Hogmanay bookings.

UPDATE… THIS OPTION HAS NOW SOLD OUT. PARTY TICKET OPTION IS STILL AVAILABLE AND CAN BE BOOKED BELOW!

We are delighted to open our Hogmanay bookings and would love to invite you along to bring in the New Year with us in style!

There are two ways you can celebrate with us this year;

Option 1 is our full dining experience beginning at 8pm which includes…

– A welcome glass of champagne, amuse-bouche, followed by 3 delicious courses from a seasonal Scottish menu, tea & coffees

– Music by the incredible Ross McGuire

– Pipers

– Firepits & Sparklers

(Table shall be exclusively yours for the entire evening and children are welcome with this booking).

All for £60 per person (children £30)


Option 2 is a party ticket for our bar and terrace area which is available from 8.30pm and includes…
– Music by the incredible Ross McGuire

– Pipers

– Firepits & Sparkler

– A dram & stovies at 10pm

All for £10 per person (please note this does not guarantee a table these shall be first come, first served and children aren't able to book this ticket, they must be booked in for the full dining experience above).

You can book by clicking HERE.

We can't wait to bring in 2023 with you all!
Your Taymouth Marina Team ?