Read about the exciting Launch of Laura Thomas Co. Products at Taymouth Marina…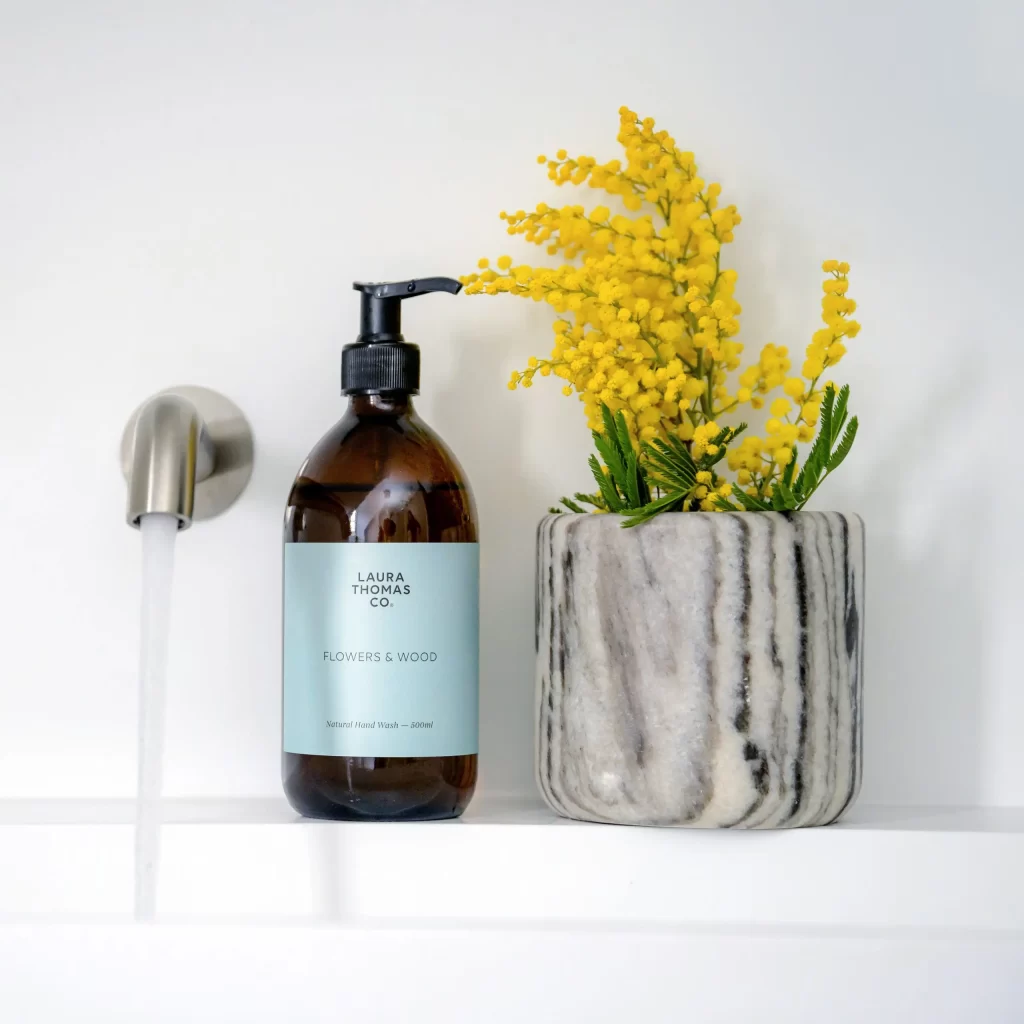 We are thrilled to announce the highly anticipated launch of Laura Thomas Co. products at Taymouth Marina! Known for their exceptional quality and unique approach to self-care, Laura Thomas Co. offers a range of luxurious, eco-friendly, and beautifully scented products that will enhance your everyday routines. This collaboration is set to elevate the self-care experience for our visitors and residents alike.
Luxurious Self-Care:
Laura Thomas Co. is renowned for its commitment to creating eco-friendly products that are both luxurious and sustainable. Their product line includes a variety of meticulously crafted items such as candles, bath salts, body oils, and reed diffusers. Each product is made from high-quality, natural ingredients, and carefully designed to provide a truly indulgent experience. From the moment you open a Laura Thomas Co. product, you'll be enveloped in a captivating aroma that will transport you to a state of tranquility, soothe the senses and nourish the soul.
Eco-Consciousness:
At Laura Thomas Co., sustainability is at the core of their brand philosophy. They believe in creating products that are kind to both your body and the environment. All their packaging is made from recyclable materials, and they avoid using any unnecessary plastics. By choosing Laura Thomas Co. products, you can take part in the movement towards a more sustainable future (read about our journey to sustainability here), without compromising on luxury.
Taymouth Marina's Commitment to Excellence:
At our stunning waterfront location on the banks of Loch Tay, we are committed to providing our visitors with unforgettable experiences. By partnering with Laura Thomas Co.,we are taking our dedication to excellence to the next level. The collaboration aims to enhance the well-being of you, our guests, by offering them a chance to indulge in self-care rituals that rejuvenate the mind, body, and soul… it really is a match made in heaven! We both share a passion for quality, luxury, and sustainability. By combining our expertise, we have created a unique offering that is sure to delight and inspire visitors. So whether you're staying at the Marina or simply visiting, the Laura Thomas Co. products are a must-try.
Competition: To celebrate this exclusive launch Laura Thomas Co & Ourselves shall be running an instagram competition over the coming days! To be in with a chance of winning some incredible gifts from us make sure to follow us both here…
To view our full range of beautiful Spa products visit here.