We are delighted to share with you part 1 of our Sunset sessions music programme!
If you're seeking a peaceful retreat, some time to catch your breath and let the stressors of the outside world slip away then look no further than our world renowned HotBox Spa at Taymouth Marina. Spa time is not only a terrific way to relax and revitalise, but it also has a number of hidden advantages that you may not be aware of that will ensure an experience you will never forget.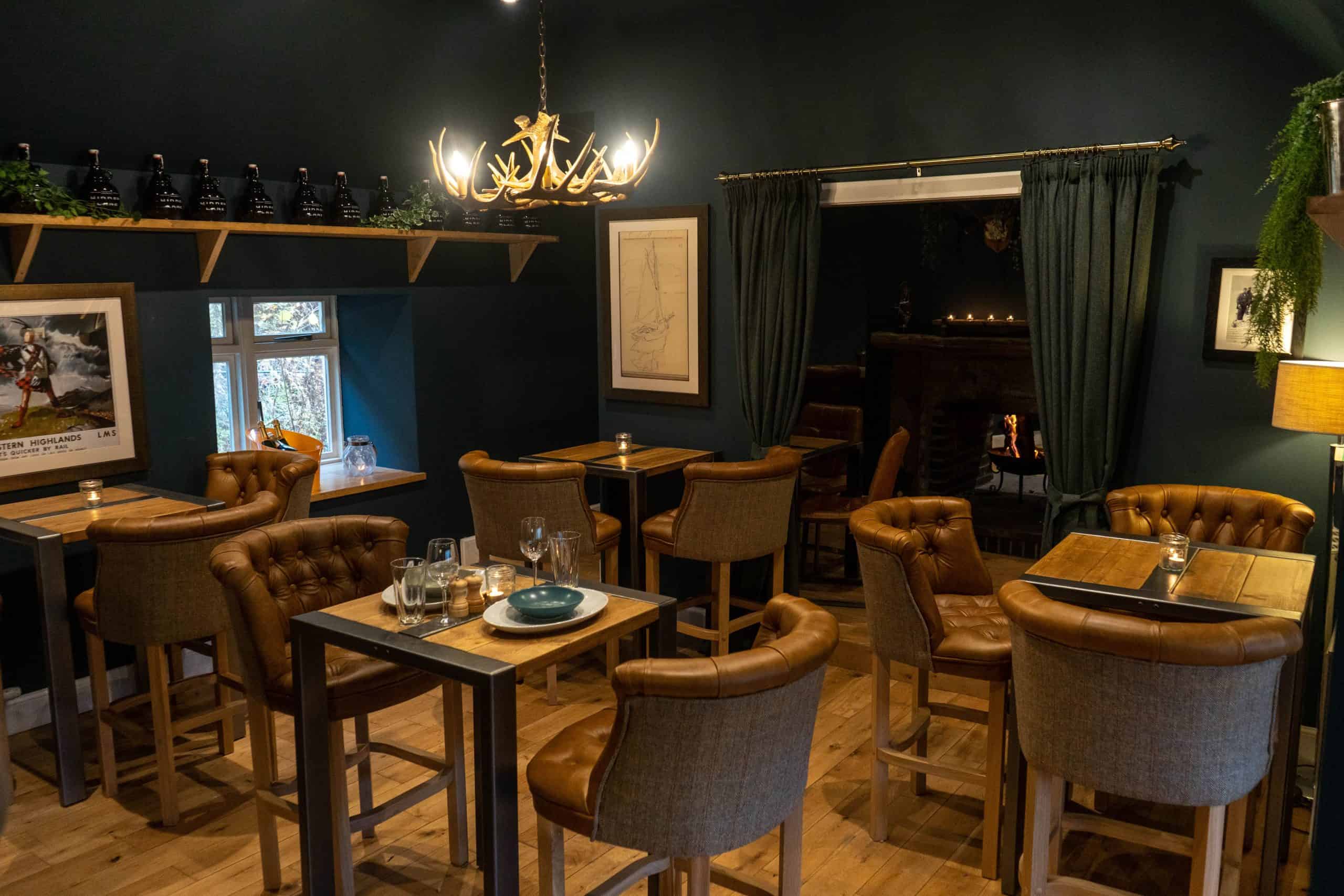 With the wonderful festive period upon us it seems an ideal time to reflect on the year past and showcase some of the exciting plans for the future here at Taymouth Marina. As mentioned in our previous blog post "An open letter to our loyal customers", 2021 was a really tough year for us and the wider hospitality industry. While it's been a difficult year there has also been some glorious highlights. Notably our Sunset Sessions featuring the return of live music with Katee Kross and John Rush and the beautiful revamp of our Ferryman's Inn restaurant at the start of November.grieved for loved ones, they have lost their livelihoods, friends and family have been forced to return to their homelands and the entire globe has been forced to shut down and adjust to a whole new normal.